As the world is moving towards Electric vehicles, car manufacturers are in a race to introduce new Electric cars to the market. It is very clear the future of the automotive industry is highly dependent on Electric Vehicles. If you are looking for an Electric car, here is the list of Best Electric Cars in India 2021.
This list is not in any particular order. These are some of the Best Electric Cars in India in 2021.
Tata Nexon EV
The Nexon EV is the electric version of the Nexon compact SUV. Nexon EV has a 30.2kWh lithium-ion battery pack producing 129hp power and gives a range of 312 Km. Nexon EV is the highest-selling EV with a 60% market share. The Tata Nexon EV price starts at Rs.13.99 Lakh (ex-showroom).
Hyundai Kona Electric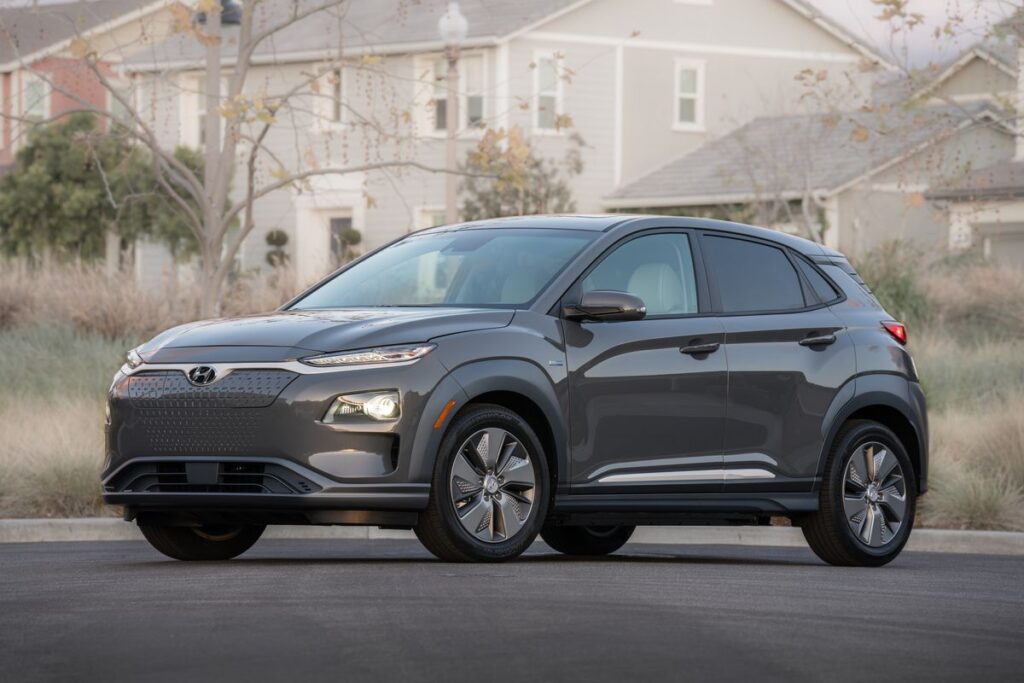 The Kona Electric is Hyundai's first electric vehicle for India. It has a 39kWh lithium-ion battery pack and a 136hp electric motor. It has an impressive range of 452 Km on full charge and has the ability to charge in 57 minutes with a DC fast charger. Hyundai Kona Electric's price starts Rs 23.75 Lakhs Onwards (ex-showroom).
Tata Tigor EV
Tata Tigor EV is another electric car along with Nexon EV. This electric sedan is powered by 26 kWh High energy density Lithium-ion battery pack. Tigor EV can accelerate from 0-60 km/h in 5.7 seconds. Has a range of 306 Km. Tata Tigor EV price starts Rs. 10.5 Lakh (ex-showroom).
MG ZS EV
MG ZS EV is one of the best electric cars available in India. ZS EV is powered by 44.5 KWH battery pack and has a range of 419 kms. It can go from 0-100 km/h in 8.5 Seconds. The MG ZS EV price starts Rs 20.88 Lakh Onwards (ex-showroom).
Mercedes Benz EQC
Mercedes Benz EQC is India's first luxury Electric Vehicle. EQC has 80kWH lithium-ion battery and range of 350 km on a single charge. It can go from 0-100 km/h in 5.1 Seconds. Mercedes Benz EQC is priced at Rs. 99.30 Lakh (ex-showroom).
Audi e-tron
e-tron is Audi's first EV. It comes in two variants, the lower powered e-tron 50 (313hp, 540Nm) and the more powerful e-tron 55 (408hp, 664Nm). E-tron 50 uses a 71kWh battery and has 379km range, while the e-tron 55 uses a 95kWh battery and range of 484km. Audi e-tron price starts 1.14 crore(ex-showroom).
So, these were some of the Best Electric Cars in India 2021. Let us know which one do you like?